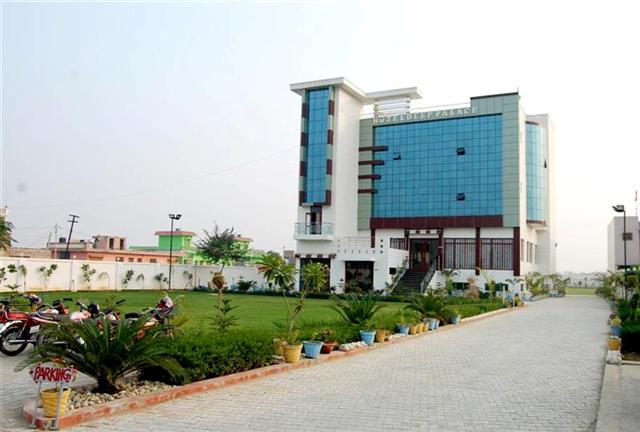 Hotel Deep Palace is a classic style heritage style budget hotel in Jind with some of the most exclusive interiors and ambiance you can find in Jind. Hotel Deep Palace offers a wide range of personalized services and facilities to help make your stay in Jind a memorable one.
The hotel has a delectable range of Indian cuisine on offer. Enjoy the food prepared for you by our traditional cooks.
Hotel Deep Palace is located near Sect 9 in Jind. We are located in the heart of city which is only 15 minutes away from the main bus station and 25 minutes away from the Jind railway station.
And 126 Km. from Delhi Airport. Hotel Deep Palace is cosy and spacious budget hotel that is located on the Green Belt in Jind city.
At Hotel Deep Palace professionalism and personal touch combine with ease to meet the expectations of the ever demanding clientele.