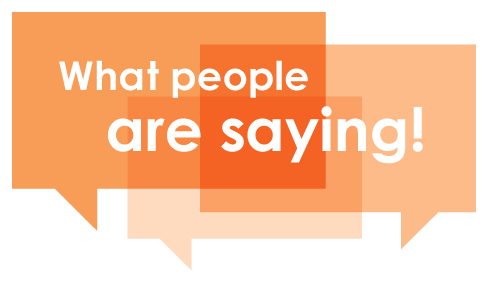 I have to compliment this hotel for a thoroughly enjoyable experience. As expected, the Hotel Deep Place staff and facilities were top notch, we had a really relaxing night.
Mr K Sharma, Delhi.
I found the hotel very warm and welcoming and the staff extremely friendly.
Sudhir Arora, Patiala.
I just wanted to email you to say thank you on behalf of all the staff for the help and support that you and your team in the Hotel Deep Palace provided us with at our two events.
Naveen Chander, Rohtak.
A sincere thank you for the lovely stay at your esteemed establishment. Your staff were most supportive and the amenities more than adequate. As my family lives nearby in jind, I will be certain to frequent this lovely hotel again in the near future.
Shakshi Arora, New Delhi.